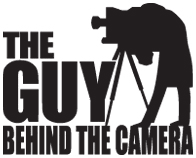 Convention & Event Photography
Need assistance with corporate or private events? Our Public Relations and Promotions Specialist can help!
Need photographers for a corporate event or convention? Contact us for a quote.
Current Projects for Guy Behind the Camera.
Our Work
Our experienced photographers are available to document your event. Anything from conventions, corporate events, civic activities or anything in between. We enjoy photography and doing the best possible job for our friends, clients and fans.
Other projects
We also attend local and regional events, conventions and seasonal activities and do what we do best. Capture the moment.
Event organizers
Contact us with information on your event. We look forward to working with you.