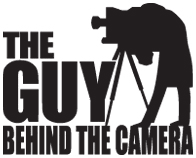 Convention & Event Photography
Need assistance with corporate or private events? Our Public Relations and Promotions Specialist can help!
Need photographers for a corporate event or convention? Contact us for a quote.
Contact Guy Behind the Camera.
Contact Us.
Do you have a project you would like Guy Behind the Camera involved with? Did we take photos of you at a local convention? Please contact us.